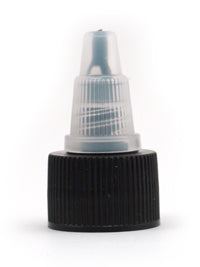 Punkin Butt Teething Oil Bottle Dispenser
A great way to dispense teething oil in a controlled manner or when dealing with kicking and fussing babies. No risk of a bottle being knocked over and spilling everywhere!
This lid works on all of our teething oil bottles, except for the new 1 oz glass bottles.
---
We Also Recommend
---